Random Roxx - The White Stripes Let's Shake Hands 1st Press on Italy and reissue on Third Man Records
2:26 PM
It's no secret that I "is, was and always will be" a fangirl for all things related to
The White Stripes
(click dat link. CLICK IT AND LISTEN TO THA MUSIC).
Having a 1st pressing of their 1st record means a lot to me. I was fortunate to be given the record to the left as a gift by my fiancé, who was given a stack of these to sell while he was on tour by the owner of Italy Records. Translucent red vinyl might be my favorite kind. And I have it here compared to the lovely version that Third Man Records released for Record Store Day in spring of 2012. This is more translucent red, but with black swirls! Very pretty. This record is available in black vinyl on
ThirdManRecords.com.
Currently Wearing: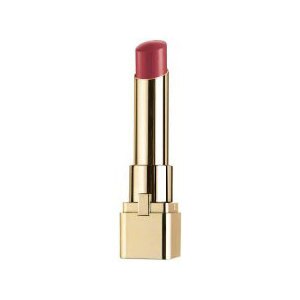 Currently Listening To:
Other ways to follow me:
Twitter:
@RecordsRedLips
Instagram:
RecordsRedLips
Pinterest:
Records & Red Lipstick
Vine:
RecordsAndRedLipstick
Disclaimer: This post contains my own opinion. I have not been sent these items for consideration and/or review.