Milani Color Statement Lipsticks - Red Lips!!!
8:00 AM
I picked up a couple of the new Milani Color Statement Lipsticks at Duane Reade the other day. I've been waiting for these to come out ever since I saw the first set of them swatched. So pretty!! I limited myself to two, both of which are red OF COURSE.


As you can see, these lipsticks pretty much look EXACTLY alike. Which I should have known after looking at a million swatches online, but I really thought they would be a little different in person. They aren't. If prompted I would say Red Label is a touch lighter and more pink. But really, not noticeable at all.
Oh! I just read on their website that Red Label is a cream and Best Red is matte. Best Red isn't all that matte though. Especially comparing to something like Ruby Woo. So that that as you will.
First impressions on these:
They are really nicely pigmented. You can see from my swatch photo that with one swipe, you get quite a bit of pigment. Then building it up you for sure will get an opaque lip, which I love.
They don't smell awful. I say it that way because they do smell a little....cheap? I guess. They kind of smell like Kool-Aid tropical punch. It isn't too bad, but it isn't the best either. However, the smell doesn't linger too long.
The texture is nice. They don't feel too dry or too thick.
I did have problems with Red Label migrating off my lip. I wasn't using a primer or lip liner since I was just putting it on when I got home to test the feel of it, but an hour later I noticed the little lines on my lips were red and spreading. I tried Best Red with a primer and liner and didn't have that issue.
The packaging attracts fingerprints like whoa (see above photo). I thought my YSL lippies were bad about that, but these are worse. But this packaging isn't really a showpiece anyway, so I suppose it doesn't matter. They are cheap feeling and the lipstick was kind of smudging on the sides of the twist-up too. However, I just super love the bottom of these that show the color of the lipstick.
Overall, these are fabulous, for the price at least. Great color payoff and a wearable red for most skintones.
Currently Wearing: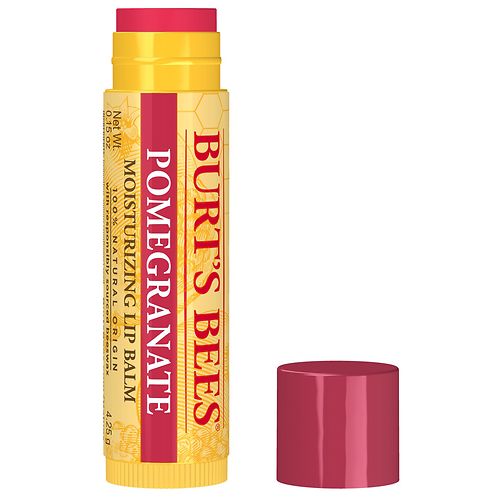 Currently Listening To:
Other ways to follow me:
Twitter:
@RecordsRedLips
Instagram:
RecordsRedLips
Pinterest:
Records & Red Lipstick
Vine:
RecordsAndRedLipstick
Disclaimer: This post contains my own opinion. I have not been sent these items for consideration and/or review.